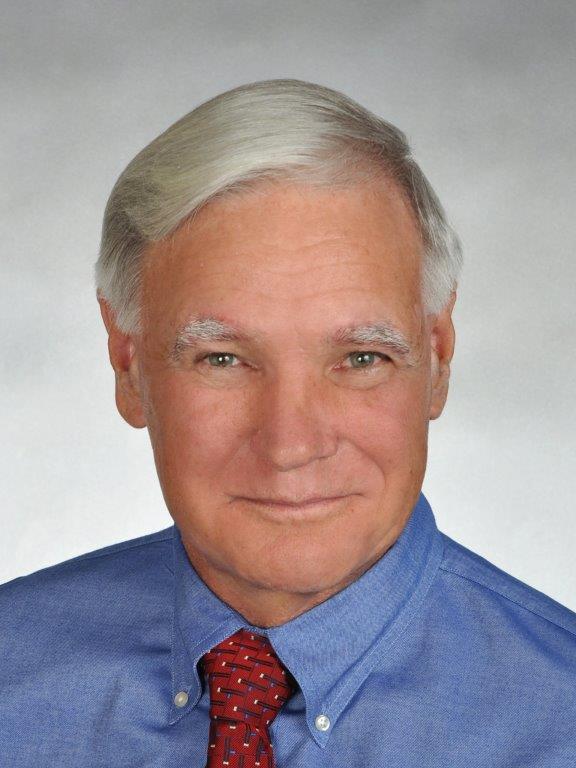 Broker/Owner, Realtor Emeritus
Former CEO SE Florida of Coldwell Banker and former owner of 6 RE/MAX agencies in Palm Beach County, Bates possesses over 40 years' experience in the industry. Highly skilled in developing a close-knit team of agents who are experienced and dedicated to the Real Estate profession, he promotes a successful company environment, advising, directing and overseeing the operations. His finely-tuned operation makes it easy for agents to access the support they need to help build their business and close transactions. He stakes his reputation on honesty, integrity and driving the company to encourage all agents to meet and exceed their personal best. Bates is also an avid tennis player.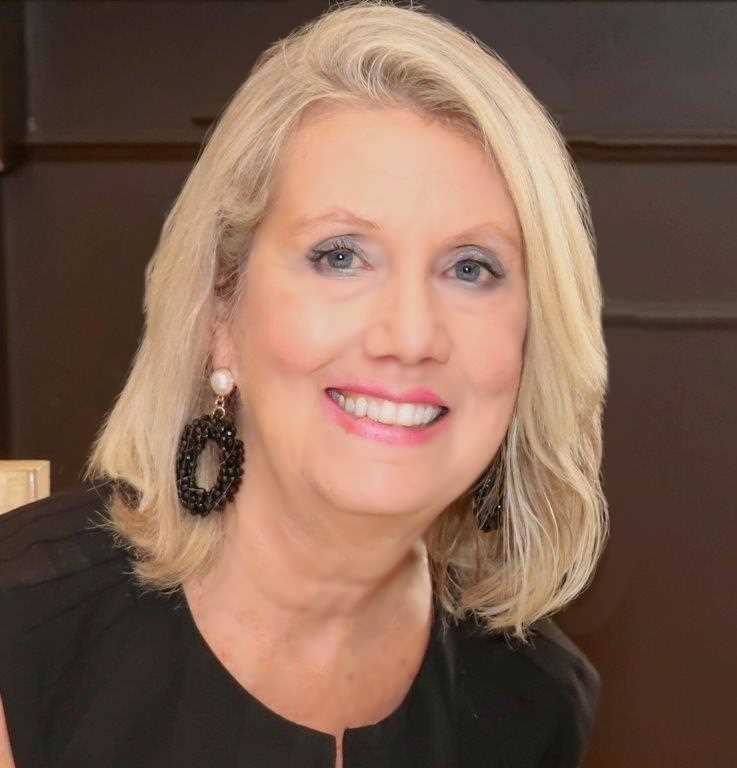 Partner, VP Business, Development
Anne Carberry is Vice President of Business Development and heads the marketing and promotion of Paradise Real Estate International both internally and externally. Her focus is on keeping agents motivated and working to create business solutions that enhance the overall goals of the company. With a conscientious work ethic and a very successful background in sales and marketing with 4 major hotel companies, she strives to "make things happen" within the company framework. Anne works at giving the company a high profile by blogging, networking, assisting in recruiting and overseeing daily website strategies and producing and executing weekly marketing plans. Her strategic focus is centered on her philosophy "there is magic in numbers".
With over 23 years in the hospitality industry and as Director of Sales for Hilton and Intercontinental Hotels Group, Anne has the corporate sales background and knowledge to lead the company to a highly anticipated expanded growth and development.
For fun, she plays competitive tennis on a local Palm Beach County team and enjoys gourmet cooking, her family, biking and volunteering.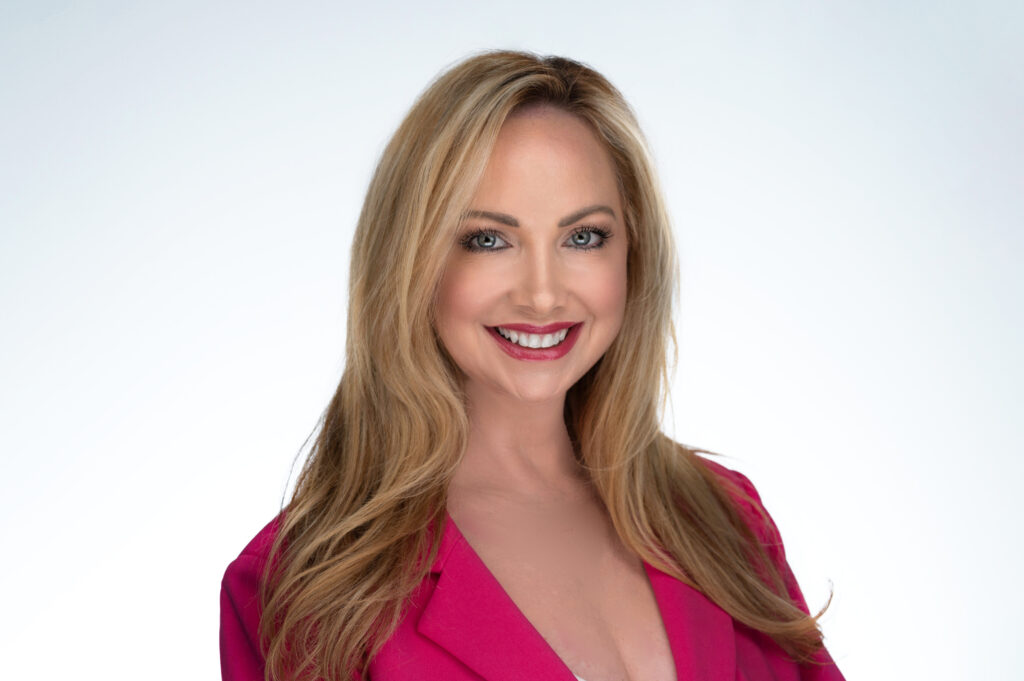 Office Manager
Jaime is a full-time realtor specializing in luxury properties with a lifetime of experience in the Sunshine State. She is committed to helping her clients find the perfect property and negotiate the best deal possible.
A true Florida native, Jaime has lived in 6 different counties in the Sunshine State, and she offers invaluable insight into the lifestyle of many diverse communities. Jaime attended the University of South Florida in Tampa, and has worked within the real estate industry in Broward, Palm Beach, and Martin Counties for the last 15 years. She understands the numerous benefits of living and working in the paradise that is the Florida coast.
Jaime has a keen eye for seeing simple improvements that can maximize resale value, and can provide valuable expertise on school districts, contractors, restaurants, shopping & everything you may want to know! She showcases properties on her website and has the tech knowledge necessary to ensure a smooth transaction in the modern real estate industry.
With her dedication to her clients and her sharp negotiation skills, you will want to have Jaime Gonzalez on your side!
www.palmbeachjaime.com