Main Content
01 Meet
Anni Waits
Realtor Associate
601 Heritage Dr Suite 111 Jupiter, FL 33458
About Anni
When you work with me as your agent, you will receive a knowledgeable and professional real estate agent....committed to negotiating on your behalf. With access to all the fabulous tools at Paradise REI and our International connections, you will benefit from our use of the latest technology to assist you in selling your present home, or, in searching for and acquiring a new home. I am focused on exceeding your expectations!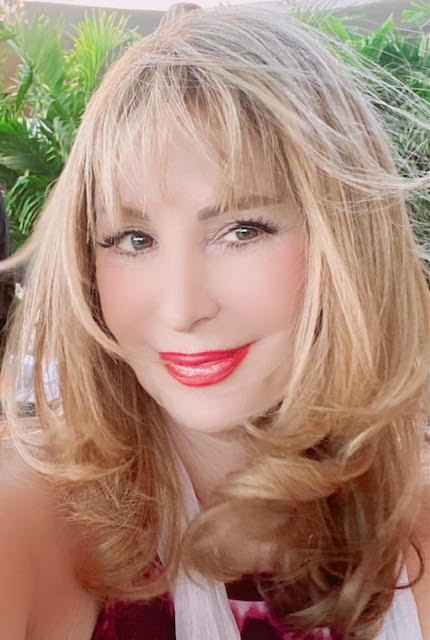 Contact
Anni Waits
Realtor Associate
03 CLOSED TRANSACTIONS
Sold History
Please check for the required parameter.
| Location | Beds / Baths | Type | Transaction Status |
| --- | --- | --- | --- |